All Energy West Africa is one of the leading technical and engineering recruitment services providers to Oil and Gas, and Power industries in Africa.
About Us
We assist our clients in driving performance through talent. Get skilled, professional, expert talent on your projects.
Talent

Oil and Gas
From exploration to production, seismic surveys, drilling, capital projects, our consultants are experts in their fields and understand what is needed to drive projects to successful conclusions.

Energy
Our consultant and technician's capabilities and qualifications cover all Project phases from preliminary logistic study and feasibility analysis through Bid package preparation and evaluation, basic engineering, detailed engineering, procurement, fabrication and construction up to training, maintenance and operations.
Decades of experience
We know success keys the average firm might not. Why not, we have done this consistently for decades, put in our own 10,000 hours.
Cross Industry
Having worked across industries, in varied project types, we have a well rounded resource base ready to deploy as required.
Opportunities
With integration across multiple industries, we have access to a wide range of opportunities for our partners and human resources.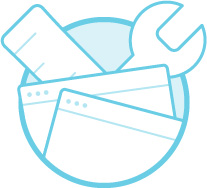 With a strong focus on excellent human resources, we have honed and fine-tuned our recruitment processes to get and keep the best talent, delivering for both our clients, and our resources.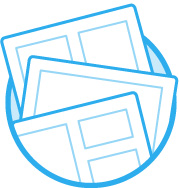 Our support services address all the essential requirements for successful international assignments. We assist candidates with documentation such as TWP, visas and Resident/Work Permits.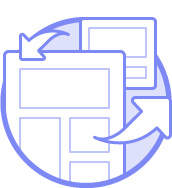 Are you burdened with the stress of hiring, managing, and paying employees? Life could be a lot easier. Luckily, AEWA is here to take the burden off you, give your employees a regular payment even manage your payroll taxes. The long term business success of All Energy West Africa depends on our capability to continuously improve the quality of our services and we are committed to protect and meliorate health, life and the environment.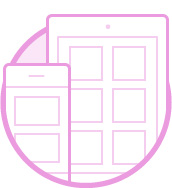 Our support services include mobilization/de-mobilization, meet & greet airport services and in-country logistic services. We are able to provide a 360° service solution which is inclusive but not limited to accommodation, car & driver, etc.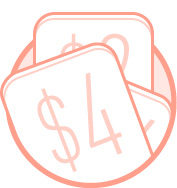 Our team of experts has an in depth know-how of Oil & Gas Market as well as Energy and Construction industries and we are able to offer ad-hoc consultancy services.
To deliver operational excellence with innovative solutions in talent acquisition and retention
To honour our relationships with all clients and candidates
To meet the challenge every project demands and work within the time frame with cost effectiveness, achieving excellence and success
AEWA provides unique resource management with a core focus to deliver premium resources who will deliver successfully on projects for our clients. It is our mission to engender successful projects for each specific client.
We are a resource focused company, and excellence in resources begins from within. We pride ourselves on providing a relaxed, friendly and healthy environment, well-suited for our excellent, well-motivated staff.