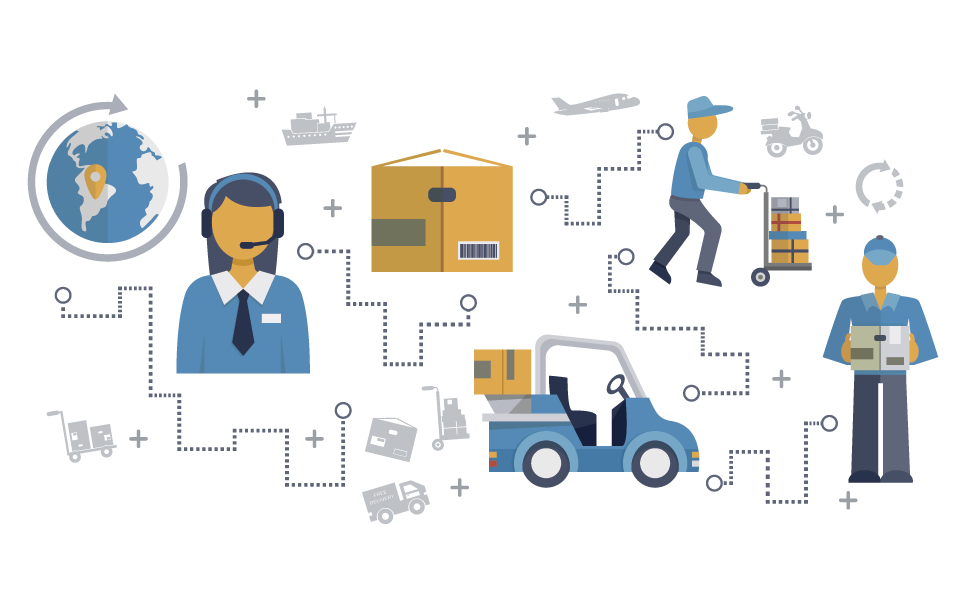 Mobilisation and Logisitcs
Our support services include mobilization/de-mobilization, meet & greet, and in-Country logistic services. We are able to provide a 360° service solution which is inclusive but not limited to accommodation, car & driver, etc.
Mobilization is a transitory, challenging and often intense period during the project life cycle, and must be managed effectively in order to create a stable platform. This sets the stage for long-term project success and a strong partnership relationship with the client.
Appropriate logistics support is essential for successful projects. The members of our team are well versed in these operations with decades of experience. Our prime focus is to deliver on time and with zero safety incidents.
Want to Know More?
If you need any additional information, feel free to drop us a line anytime.
Get In Touch