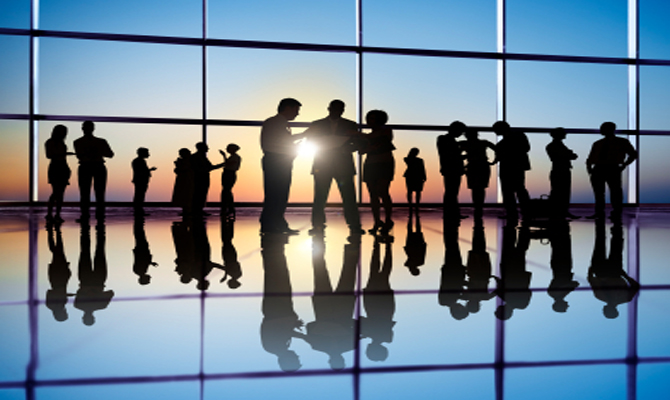 Employee Immigration Services
Our support services address all the essential requirements for successful international assignments. We assist candidates with documentation such as TWP, visas and Resident/Work Permits.
With our experience and in-country knowledge, we successfully and professionally cater to documentation needs for our resources as required – TWP, visas, permits, ensuring that our resources have a pleasant experience and move with as minimal stress as possible.
We also offer a comprehensive insurance coverage, including healthcare and emergency policies. During every step of the process, our team of experienced professionals will treat your information with the utmost care and confidentiality.
Want to Know More?
If you need any additional information, feel free to drop us a line anytime.
Get In Touch