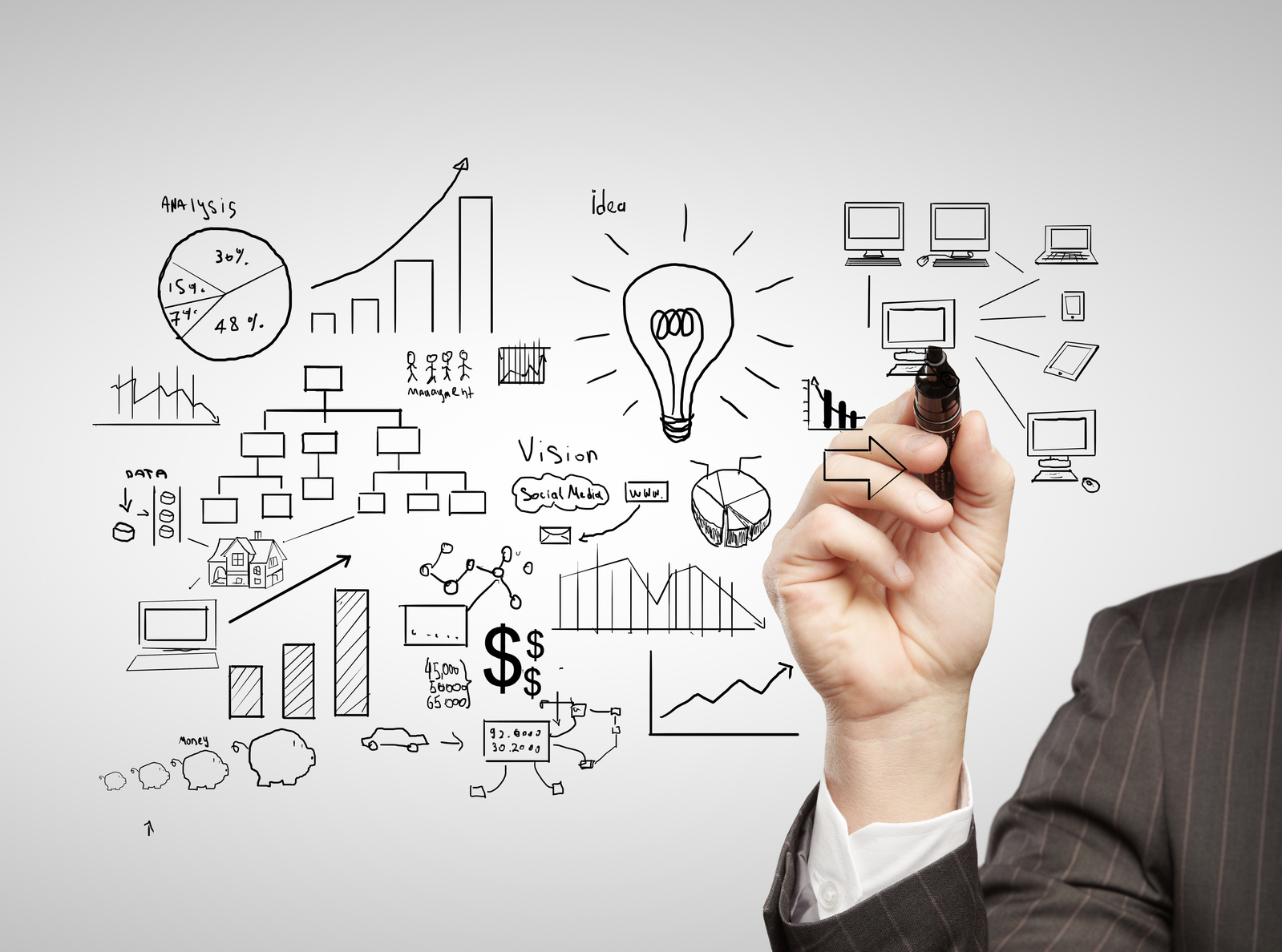 Our team of experts has an in depth know-how of Oil & Gas Market as well as Energy and Construction industries and we are able to offer ad-hoc consultancy services.
The energy, oil and gas and construction industries are areas in seemingly constant flux. We understand the challenges in the fields because we've spent years working in the industries. We will help you anticipate, plan for, and manage the dramatic swings that characterize your market. We have the people, solutions, and resources to help you move forward with confidence on any projects.
Our in-depth experience in all sectors of the energy and resources industry serves as an integral resource for any projects in the fields.. We offer a complete range of industry focused services designed to conform to various unique and dynamic needs. We have an aim to provide the energy, oil and gas, and construction industries with unparalleled services, innovation, and strategic thinking.
Want to Know More?
If you need any additional information, feel free to drop us a line anytime.
Get In Touch